This page has been exclusively prepared for Eight Solutions by VIP Travel, giving all management, staff, friends and their families preferred pricing on "all things" travel. This will include an air booking engine to research and hold flights 24/7 without payment. Our office is also available to facilitate any booking and help with last minute changes, cancellations or other emergencies.
Your VIP account managers have over 20 years experience in the travel business and familiar with Eight Solutions traveller profiles are:
Primary Agent: Mirza Baig – mirza@viptravel.ca – Office: 604.522.3020/ 1.877.VIP.TRVL – Emergency Cel: 604.722.9948
Back up Agent: Indy Kullar – indy@viptravel.ca – Office: 604.522.3020/ 1.877.VIP.TRVL – Emergency Cel: 604.715.5862
In addition, corporate agreements allow all travellers to receive discounts of between 2% to 8% on domestic, trans-border and international fares with Air Canada and Westjet. For Air Canada, the discounts are automatic and programmed with your corporate ID. Westjet system currently doesn't allow auto discount adjustments and has to be coded by VIP staff after you make the booking in Agencia below.
All Air Canada bookings can be made using your corporate reward link below. If trip plans are not confirmed but you wish to secure the seats and price, it's best to make the booking in Agencia and choose the hold option – this is not available on the Corporate Rewards link.
VIP Travel has negotiated a corporate agreement with Westjet that will give all Eight Solutions related travellers discount even on the lowest online fares. The details are listed below. The steps for booking Westjet is to use the Agencia link below. This will hold the flights in our system without payment and guarantee price until the end of the day. Our agent (s) will review the file and contact the traveller and or Sarah to finalise the tickets.
 Discounts:
| | | |
| --- | --- | --- |
| Flex & Plus Fares | Flex Fares | Economy Fares |
| K,Y, V | H,W,Q, L, B, | M, P, G, X, D |
| 8% | 6% | 3% |
Eight Solutions Contract Started: December 1, 2016
Contract Expiry Date: Ongoing with annual review
Please use the ITA matrix link below to do your flight research. It's quick, unbiased (unlike Expedia, Orbitz etc) and offers flexible date options to drive down your cost. Once you see the flight options you like, please log into Travelport Agencia for live space you can hold in VIP's system. Once a file is completed, it will be reviewed by a multi-decade experienced agent to ensure best pricing and routing. They will then contact you for completion of the file. Please note Agencia uses 3 letter city codes and the default city has been set as YYC i.e Calgary. Here is a useful link that will help you find any airport code in the world: https://www.world-airport-codes.com/
————————————————————————————————————————————————————————————————————————————–

Please use the following login information:
User: 27H2/EightSolutions
Pass: Travel1234
————————————————————————————————————————————————————————————————————————————–
VIP Travel has simplified the hotel search options with all pricing in $CAD and so no 3% currency surcharges on credit cards! Please search and complete hotel bookings using the following links and forward the confirmation to info@viptravel.ca so VIP Travel can facilitate any post booking changes. The goal is to grow this page and to extend Whitelaw management and staff all the preferred hotel agreements VIP has in place.
For example, VIP Travel books over 1,000 room nights at the 5* Sutton place in Vancouver and has negotiated a two tier pricing agreement: low season (Oct. 1st -April 30th) – $139. high season (May 1st – Sept. 30th) – $179. VIP will even try to open up a room in a sold out situation due to our buying power and strong relationship with senior management. Sandman Hotels are offering between 10 – 30% off their published rates based on our Corporate ID: VIPCORP. These benefits are being passed to all staff, their friends and families.
General Hotels Worldwide – $CAD
    Vancouver           Toronto Airport
————————————————————————————————————————————————————————————————————————————–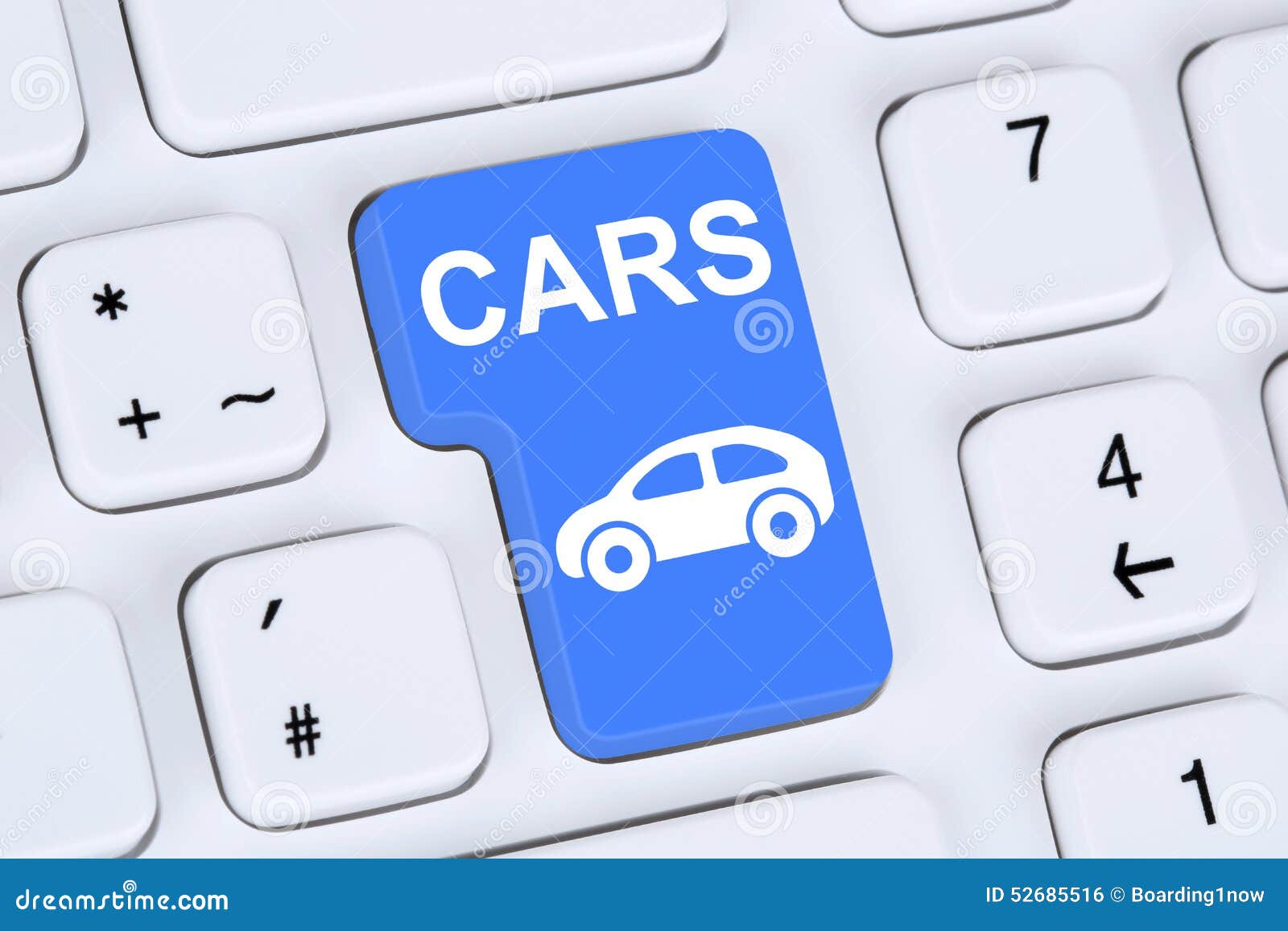 For all car rental needs, simply use the following Expedia link and use arrows until car rental icon shows. As a comparison, Auto Europe has the most competitive car rental rates in Europe and often have lower rates across parts of US such as Hawaii too. All prices quoted are in $CAD and will not incur 3% + credit card currency surcharges or exchange rate spreads of over 5% by credit cards if booked in local currencies.
————————————————————————————————————————————————————————————————————————————–
This year's Gold List — editors' picks for the top hotels in the world—span 6 continents and 47 countries. Consider this our collective response to the perennial question we get asked: "What are your favourite hotels in the world?" Click here to view the worldwide list.